Mind Power... for Free!
Who says you can't get anything for free?
What if someone gave you a process that could create peace in your mind and body and less than 5 minutes?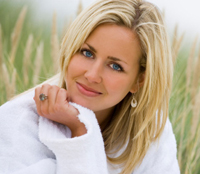 What if you could experience a life-changing technique -- a technique that people have paid thousands of dollars for -- in the comfort of your own home, for free?
We, John Overdurf and Mark J. Ryan, have decided to give you something life changing -- for free!
On this site is one of the most powerful relaxation and mind-expanding techniques known to man. And it is yours AT NO COST. ABSOLUTELY FREE!
All we ask of you is your email address, which you can provide in the form below.
Why do we ask for your email? Simple. If this process works for you, we'd like to keep you updated on other projects we have in the works.
You will be amazed at the results and even more amazed at how quickly this process works for you.
Why are we doing this?
First off, we have both been blessed in their lives and feel the need to give back. Both of us have helped thousands of people change in a positive new direction. Mind Power has been a very important step in helping people make these changes. It is also a very important part of other techniques of changing one's life.
Mind Power is like a gateway to change... a very powerful gateway.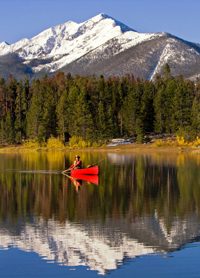 We have seen and read about so many products that promise the world and don't produce any noticeable change. And yet, both of us have used Mind Power and charged good money to teach others how to use it. We have seen amazing results. We have also developed advanced techniques that build on the initial gateway process of Mind Power.
So we asked ourselves, "What if we could give people a powerful experience for free that would show people how easy it is to change? What if they didn't have to pay anything to experience something people have paid thousands to experience? What if they could do it in the comfort of their homes in less than five minutes?"
We know that this works. Not only has it worked with thousands of people, but we both use it everyday in our own lives, improving the quality of our lives tremendously. And we know it can do the same for you.
Here is what we want from you. We want you to try it and give it a chance. Play with it for 30 days. Heck, play with it for 5 minutes and you will know we were not kidding about how powerful this is.
We would like you to pass it on to as many people as you can once you are convinced it has worked for you.
If you do nothing else, we will be very happy knowing people's lives are changing for the better and making the world a better place.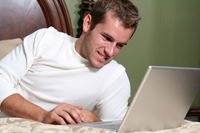 That's it. That is all we are asking. We know if enough people begin to do this Mind Power Process, we can change the world for the better and help bring peace to the world, one person at a time.
Once you get used to the Mind Power technique and you are interested in what else you can use Mind Power for, we have other amazing processes that build on and expand Mind Power.
These amazing techniques will blow your mind and can change things like anger, fear, lack of motivation, procrastination, anxiety, and sadness.
Please enjoy the Mind Power videos and make your life the one you have always dreamed about... the life you always knew it could be.
Thanks for checking out Mind Power for Free!
John Overdurf
&
Mark J. Ryan